I tested the Gotek USB Floppy Emulator on my Harrison TU150U today, and got it to work. Have not done any longtime test, but it work fine tonight when I was making some test on the lathe.
I tested different setups on different "floppys" on the USB-memory, and the 4th one with DOS 7.1 did work!
Had this floppy before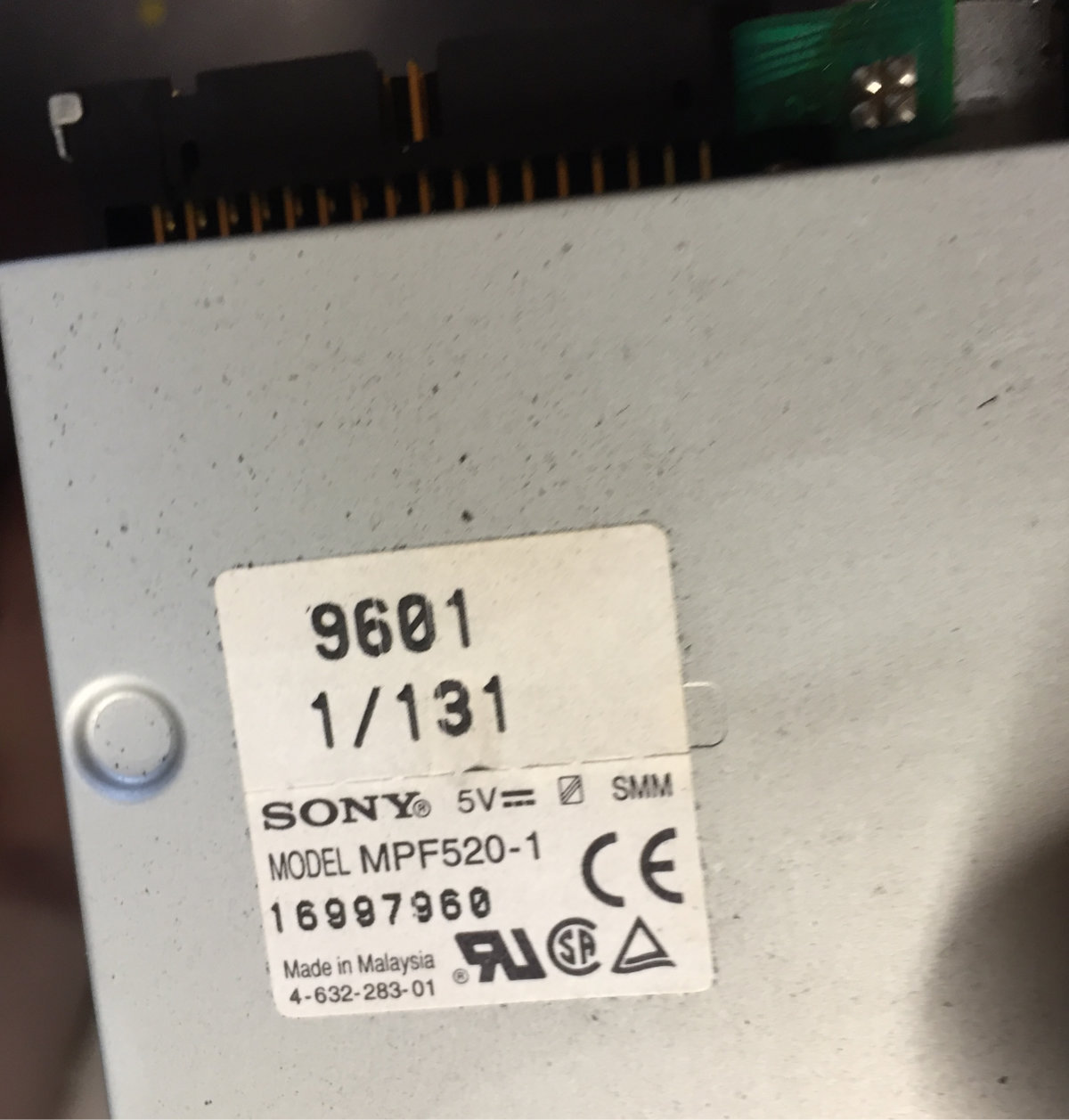 Looks like this now!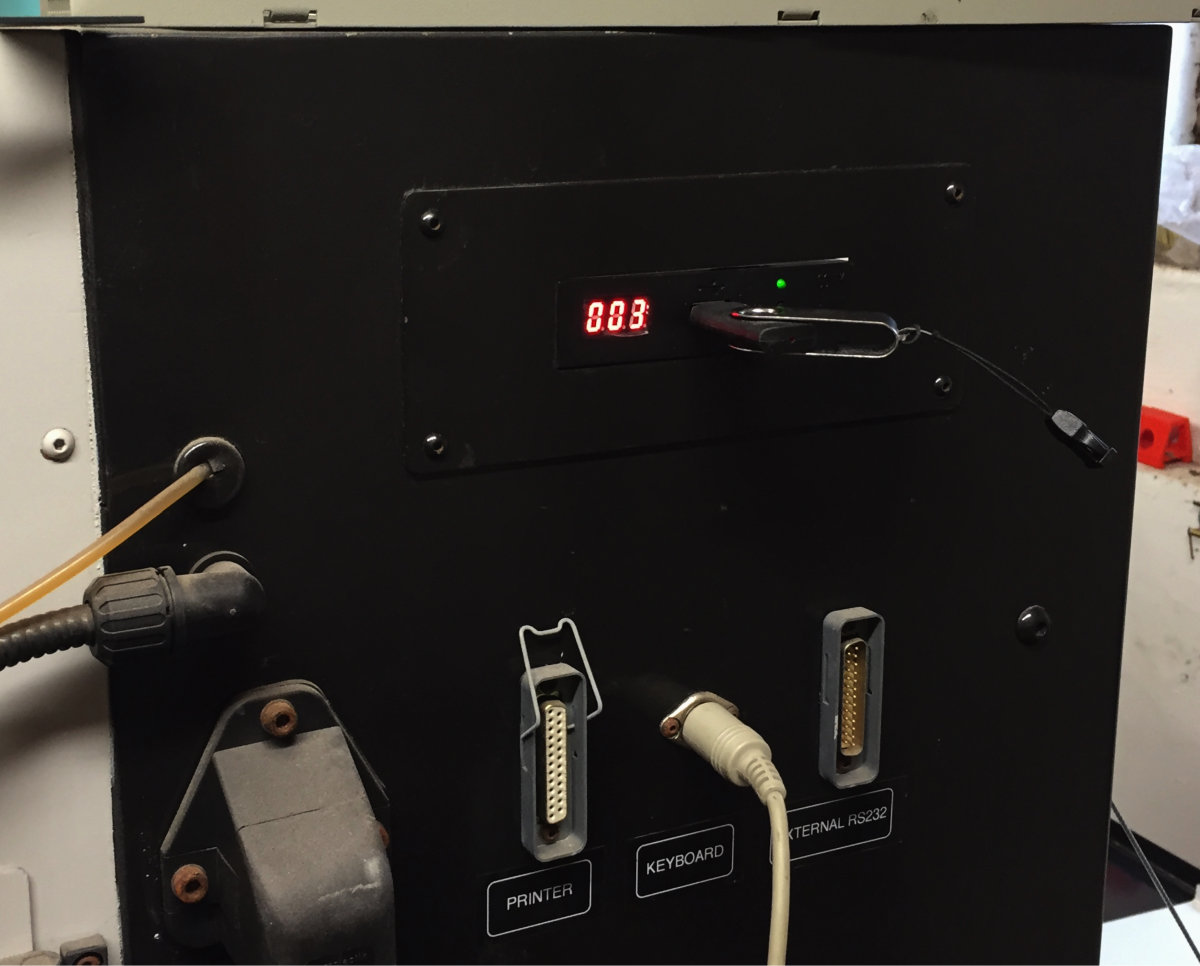 Made a decal with the coordinatesystem tonight too. Newbie-thing

It´s this kind of emulator:
https://www.youtube.com/watch?v=taFP1J_lZBI